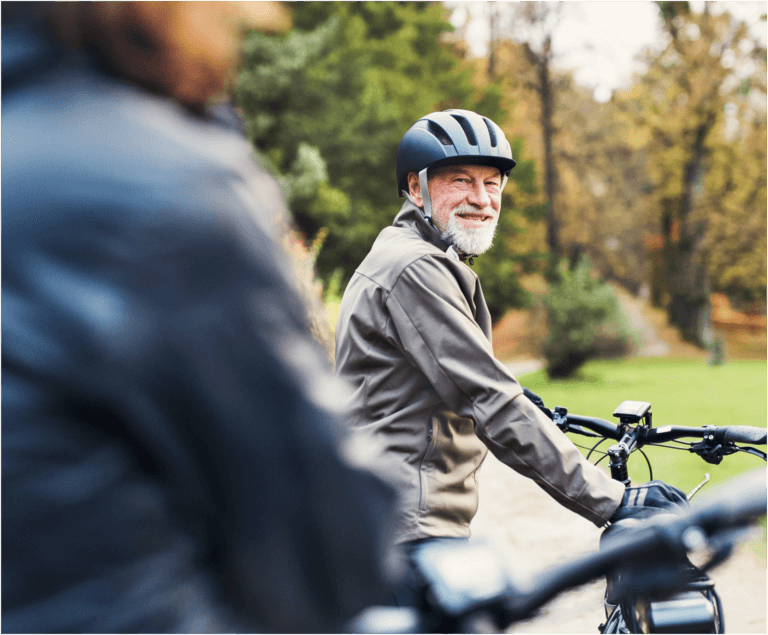 How we help
Your Experience
Whether you are just starting out or approaching retirement, our client experience is designed to offer you an organized plan, consistent transparency and guidance you deserve.
The Retirement H.E.A.L.T.H. Stress-test
©
Our modern financial planning process allows us to collaborate together so you can see the bigger picture. This process was designed with you in mind.
You will be able to see where you are at today and what steps are necessary to improve your life.
People often leave this process wondering, "how big can we dream?"
Integrated Financial Hub
Transparency breeds trust and security. Being able to see your net worth and assets in real-time provides you with the clarity needed to measure progress.
We are able to link all of your investment accounts: 401(k), IRA, brokerage, etc.
Track asset allocation and values in real-time
Provide up-to-date performance reporting
Digital vault for storing secure documents
Tax Strategy
There are a variety of strategies to potentially mitigate your taxes, but not all strategies work for everyone. The best gauge of effectiveness is to test and simulate these strategies to see if they benefit you.
Our tax engine is designed to look at the present and future so you have the necessary information to make the prudent decision.