How we help
Our Process
Your financial life deserves a thoughtful, well-organized process instilling confidence in the opportunities that lie ahead.
Discover what is important.
There is more to financial advice than money. We want to hear your story and ask the right questions.
What do you want your money to accomplish for you?
Do you have a specific goal in mind?
What experiences have influenced your approach to finances?
How can we help?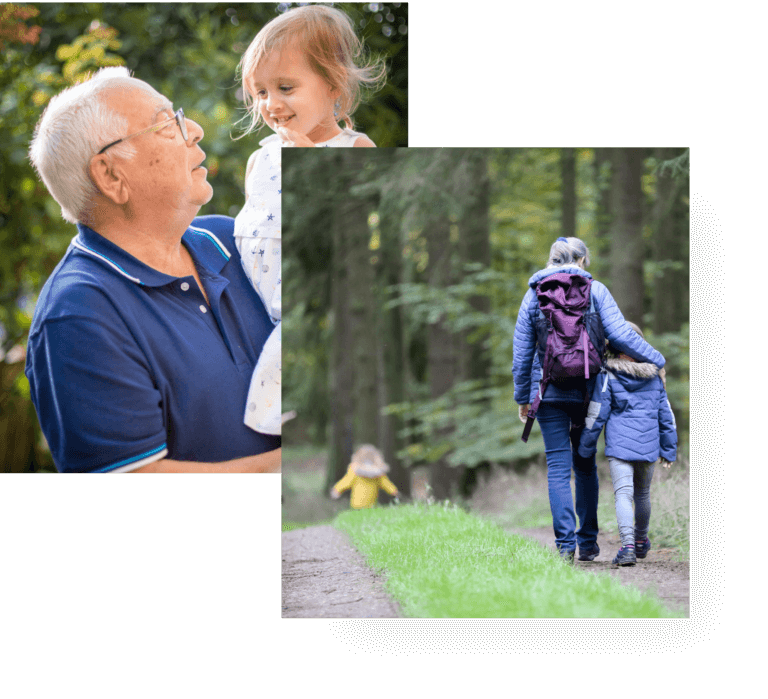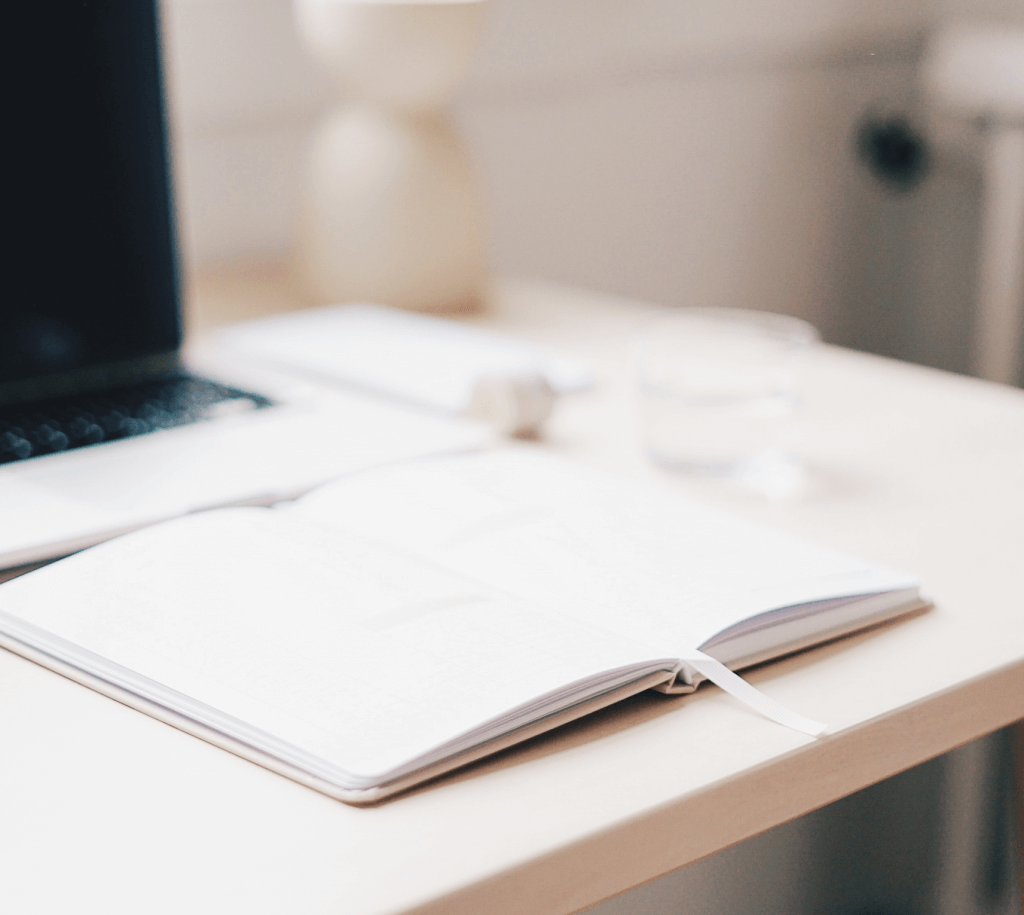 Get organized.
We begin with understanding where you are today, what do you own and what decisions are in front of you. In order to be well-prepared for the future, we must organize today.
What do you own?
How much risk are you taking?
Where is everything?
What decisions need to be made today and in the future?
The Retirement H.E.A.L.T.H. Stress-Test©
Create a plan, stress-test it.
Each family has their own unique set of circumstances. We help you determine which decisions and choices move the needle most. Certain actions will be more impactful to your future than others.
Our proprietary financial planning process, The Retirement H.E.A.L.T.H. Stress-test© does just that. It helps you see the big picture. We created this process to help you see how one decision may impact another.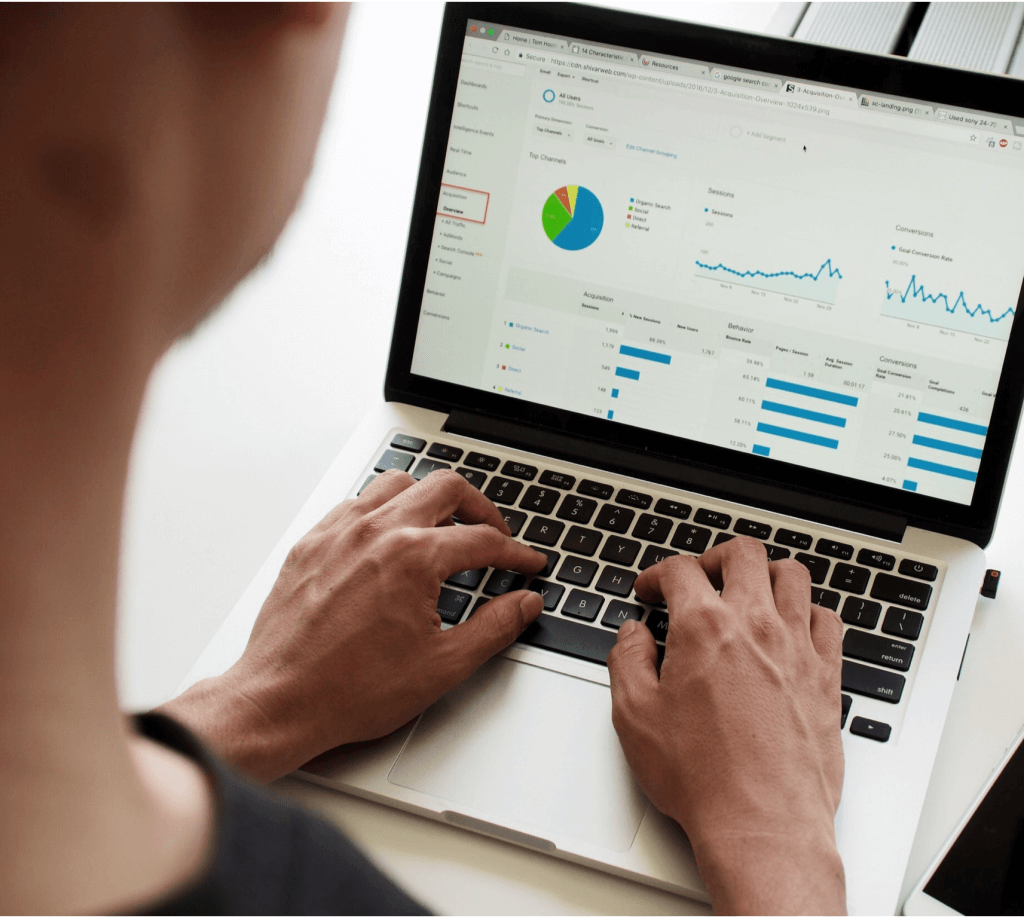 Take action.
A well-designed plan is almost certain to change over time. Life is full of constant change and adaptation. Financial independence is directly related to implementing the necessary action items today so you are prepared for the future.
"Unless commitment is made, there are only promises and hopes; but no plans."
-Drucker