Resources
In the News
We are proud of the recognition and awards our team has received. Below lists recent recognition and media appearances by your Pine Grove team.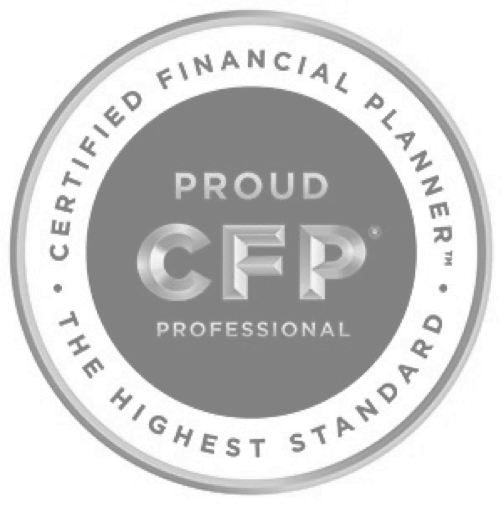 For more than 30 years, CERTIFIED FINANCIAL PLANNER™ certification has been the standard of excellence for financial planners. CFP® professionals have met extensive training and experience requirements, and commit to CFP Board's ethical standards that require them to put their clients' interests first. That's why partnering with a CFP® professional gives consumers confidence today and a more secure tomorrow.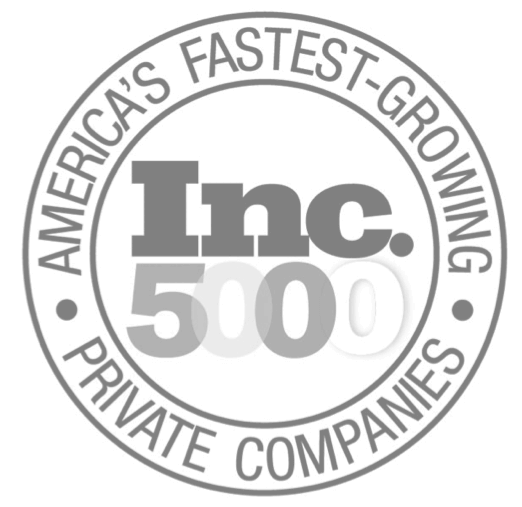 Pine Grove Financial Group has been included on the Inc. 5000 list, the most prestigious ranking of the nation's fastest-growing private companies. The list represents a unique look at the most successful companies within the American economy's most dynamic segment—its independent small businesses. Intuit, Zappos, Under Armour, Microsoft, Patagonia, and many other well-known names gained their first national exposure as honorees on the Inc. 5000.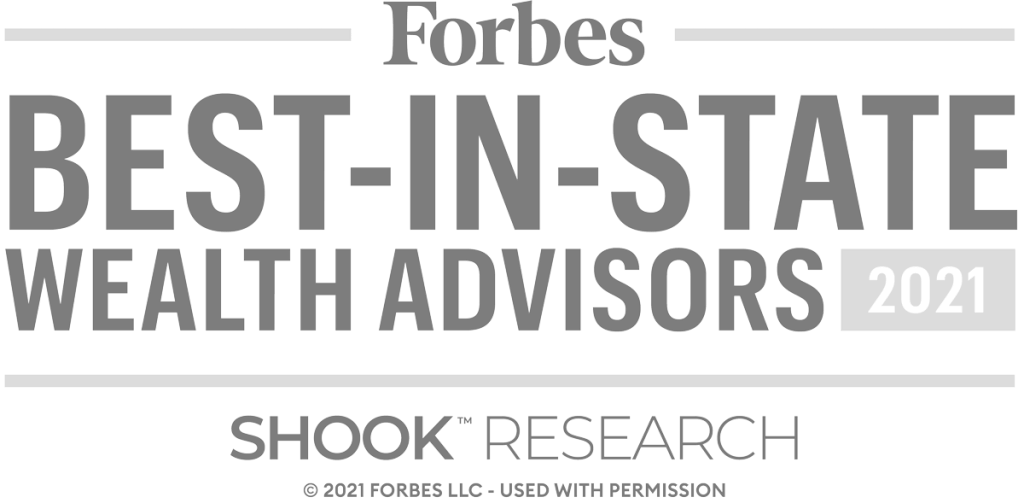 This year's Best-In-State Wealth Advisors list spotlights more than 4,000 top advisors across the country who were nominated by their firms—and then researched, interviewed and assigned a ranking within their respective states and markets.

The 2020 Top Next-Gen list includes 500 rising advisors who help manage over $1 trillion in client assets. Each advisor was nominated by their firm, then vetted and ranked by SHOOK Research.
Recent News
News
Debt & Estate Planning – The Sandwich Generation
Many of you have heard the term "Sandwich Generation." This means you are stuck helping your children and your parents. As parents, you do your best to set your children up for financial success. Additionally you may be helping an aging parent on the other end of the spectrum – end of life planning. You need to understand the rules and laws of each. Proactive education and proper estate planning can help make sure you do not run in to trouble down the road. Our own Jeff Clark was interviewed on Kare11 to discuss this exact topic.
News
WCCO Interview: Longest Bull Market in History
On August 22nd, we hit a new record – longest bull market on record – 9 years, 5 months and 14 days.