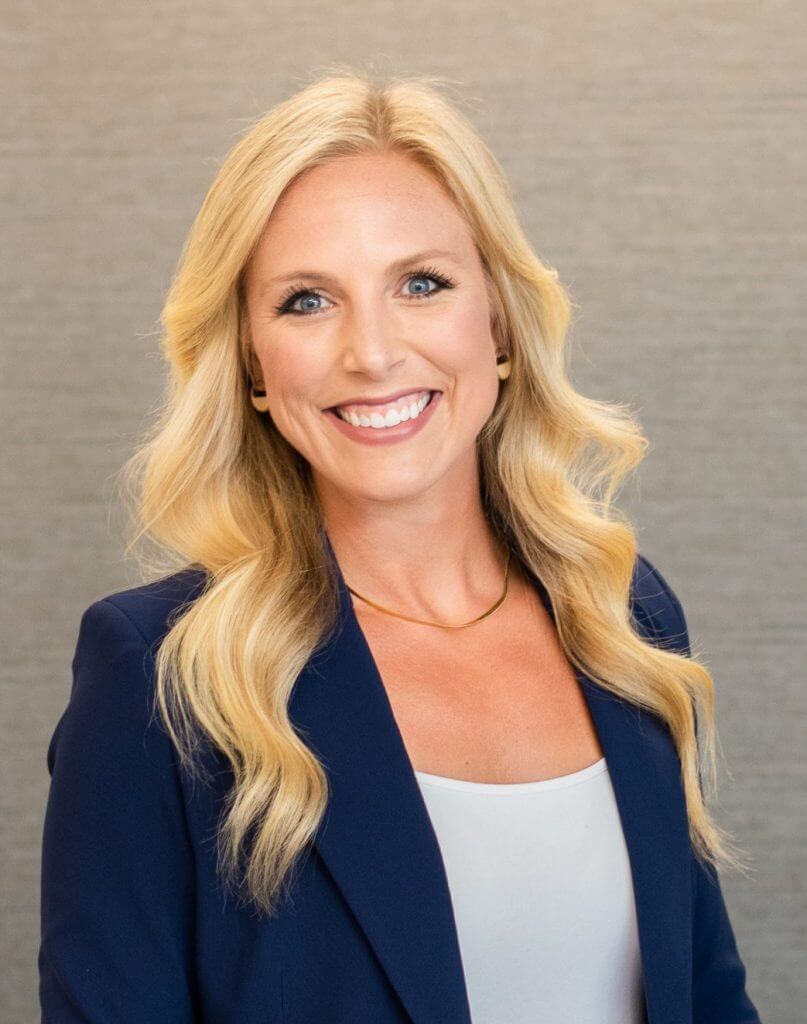 About Terra:
Terra is your number-one ally in helping you achieve your financial goals. Whether you're just getting started or well on your way to where you want to be, Terra works tirelessly to make sure every aspect of your financial plan works together like a fine-tuned machine. If you have a question about what to expect or need clarification about a complex financial process, she's got your answer. And if she doesn't have the answer, she'll find it. Her dedication doesn't end at the end of the business day.
What are the 3 words that people use to describe you?
"Motivated. Competitive. Organized."
When not in the office, what are you most passionate about?
"I'm passionate about my faith, family, friends, and fitness. I try to devote my time accordingly. I love spending time with my husband, Corey, and my three children, Monroe, Hudson, and Wesley. We play outside as much as we can, swim at Grandma and Grandpa's pool, fish on the river and lake, lots of trips to the playground. Other fun things I enjoy in my downtime are decorating, watching sports, golfing, organizing, and a good beer."