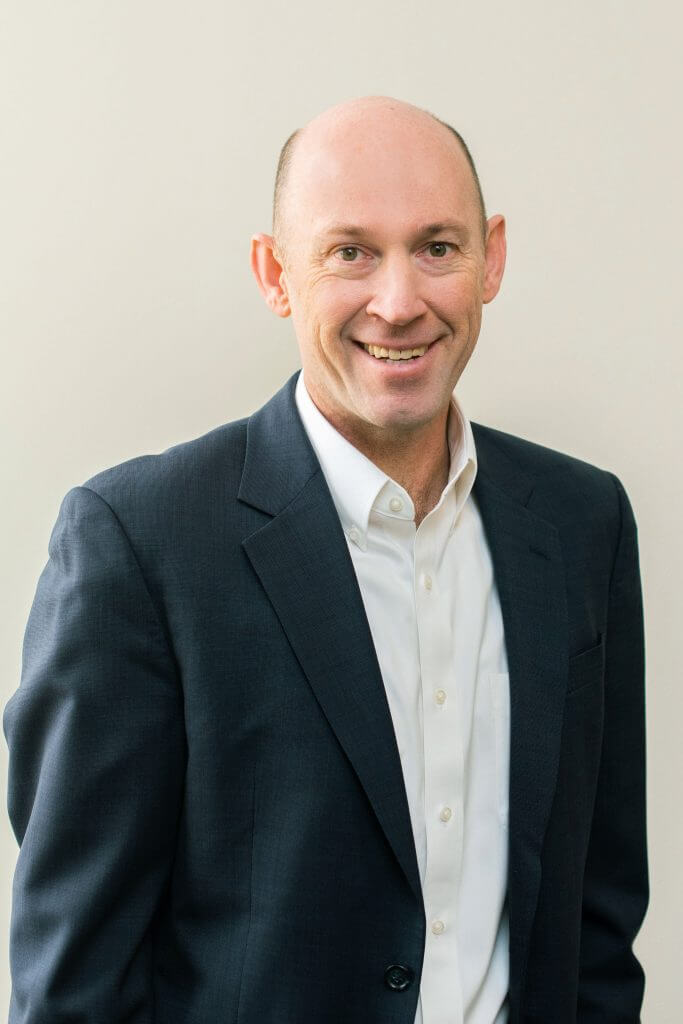 Contact Ryan
Phone:
651-714-0323
Fax:
651-714-0422
rkey@pinegrovefg.com
635 Bielenberg Drive, Suite 210
Woodbury, MN 55125
About Ryan:
As a former teacher, Ryan enjoys helping people learn and discover better ways. He gets excited when we are able to help families without outside distractions and conflicts of interest – the best outcome is what is in their best interest. When Ryan made a career change from teacher to financial advisor, his first exposure to the profession was in a very high pressure, sales environment. He prides himself on being thoughtful and guiding clients through our process and being a valuable resource when they need us.
What are the 3 words that people use to describe you?
"Caring, patient, teacher"
When you are not in the office, what are you most passionate about?
"My family is very important to me. We do our best to spend quality time together and support each other. With two teenagers in the house, it can be difficult to fit time family time in to a busy day. I also believe that having a healthy lifestyle is beneficial for the mind and body. Running, basketball or walking our dogs help me stay active. "