Start The Retirement H.E.A.L.T.H. Stress-test© and Establish Your Financial H.E.A.L.T.H. Guidebook
Did you just attend one of our courses or maybe you're ready to take the next step?
We are thrilled to have you here! Here's what to expect and how to get started: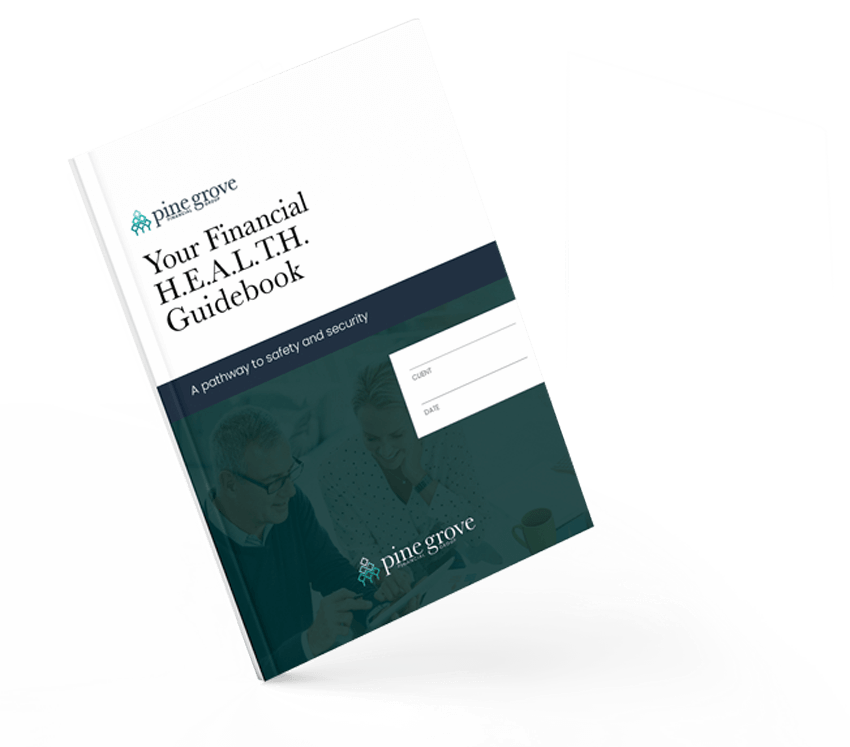 We help you: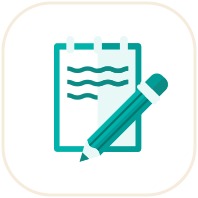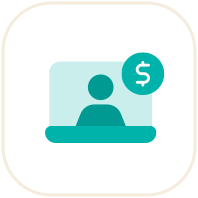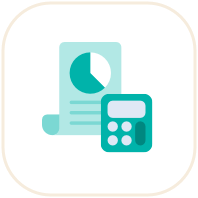 Is this you?
Having served clients in the Twin Cites for over two decades, we have established ourselves as experts at helping the following types of people: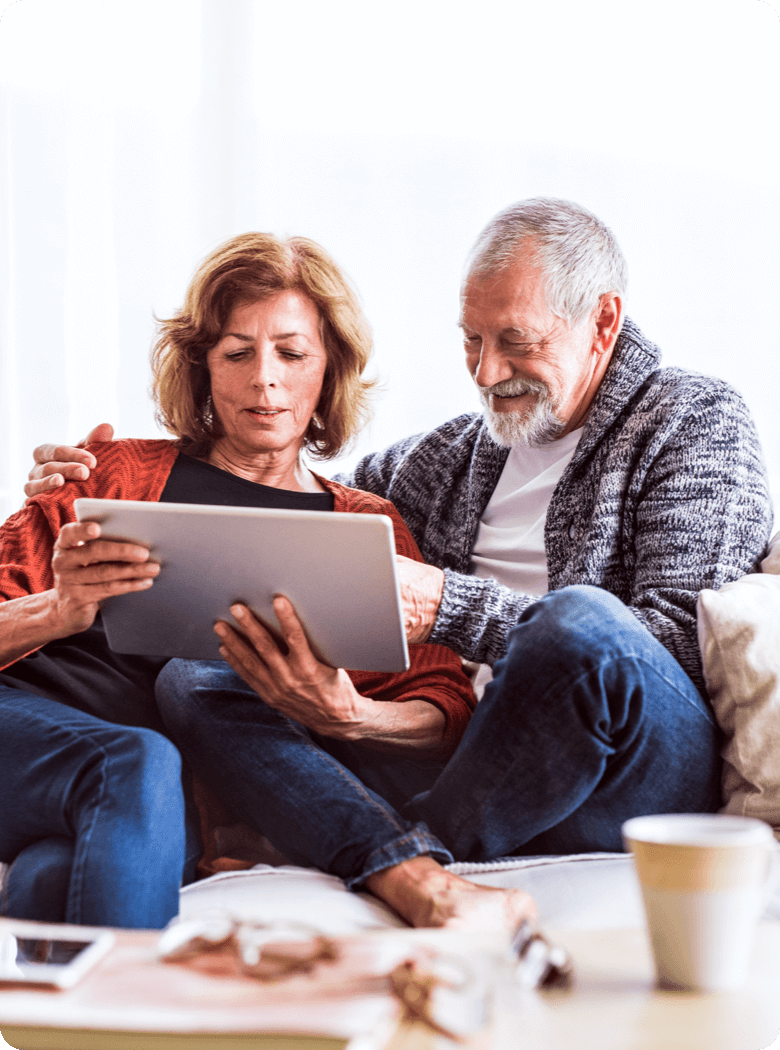 At or Nearing Retirement:
Investors age 50+ or those looking for optionality in their career.
Well-established Nest Egg:
Diligence. Hard work. Discipline. You have established a nest-egg in excess of $500,000.
Value Expertise:
When the cost of being wrong is high and the complexity is beyond your skillset, you value an expert and advisor to guide you.
Corporate-achiever:
We are established specialists in the benefits, retirement and compensation packages of these companies. With much of your wealth attached to your employer, we help you manage the risk and organize your decisions.

1
Schedule Your Discovery Call (approximately 15-20 minutes)
Congrats on taking the first step towards financial H.E.A.L.T.H.
Use our online scheduler
Have a few questions? Request a call from a member of our team here. They would be delighted to answer any additional questions you may have and offer a convenient time for the initial Discovery Meeting.
Understand how we work with families and what to expect from our process.
BONUS STEP: Prepare for the New You
You will receive a Welcome Packet to help you prepare for your Discovery meeting. We will include a process for how to get both your thoughts and financials organized, some helpful info on the value of expert advice, and a free copy of our book.
2
Discovery Meeting (approximately 60 minutes)
Before we can show you improvements, we need to establish a baseline of where you are today. These sessions will allow us to learn more about you, what is most important and if we are able to help.
Outcome
Your financial life organized in one place, accessible anytime.
3
The Retirement H.E.A.L.T.H. Stress Test (approximately 60 minutes)
Don't worry, it is not like that stress-test! There is no running involved. We are trying to help you understand what financial decisions are most impactful to you.
Through this process, we can test potential outcomes like:
Can I retire now? What if I work one more year or one less?
Should I pay off my mortgage?
How much income can I take before it is too much?
What tax strategies work best for me?
Outcome
You know exactly where you stand and what to do next.
Some common questions we tend to get:
Not quite ready?
We understand! This in an impactful and important decision. Here are some other ways to
Already on their Way to Financial H.E.A.L.T.H.