Our Team
Lucy Vang
Client Service Team Lead
- FPQP™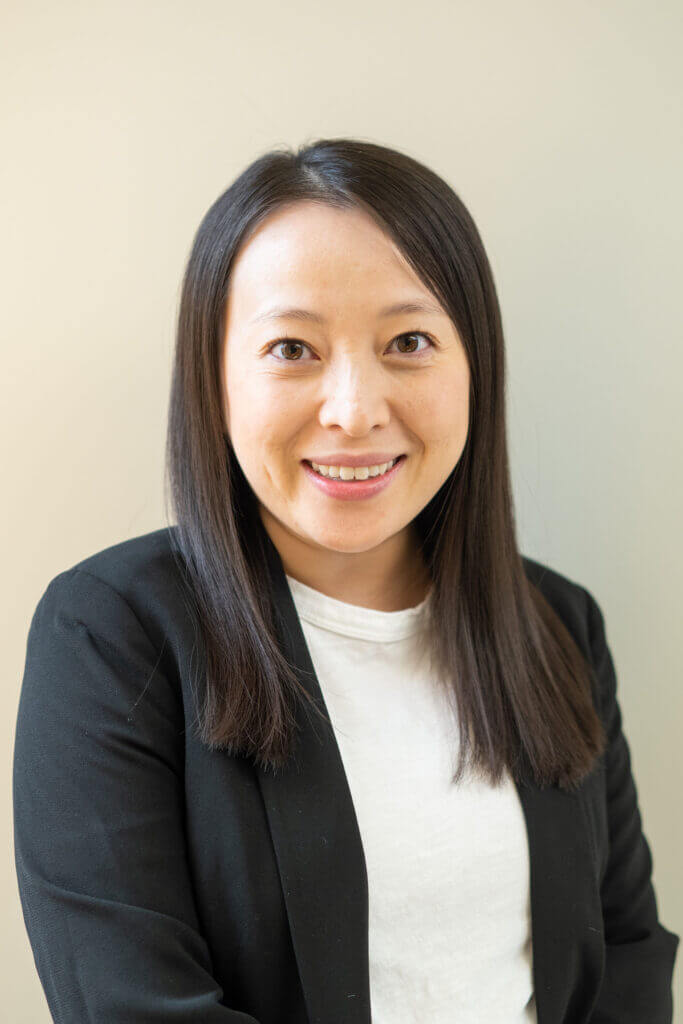 About Lucy:
Lucy Vang is a client service team lead. She attended the University of Wisconsin – La Crosse and obtained a Bachelor of Science degree in Accountancy. After college, she began her professional career as an accountant. However, Lucy decided to re-direct her career path after she gained experience at a broker dealer home office where she was able to assist financial representatives with maintaining their clients' accounts. She realized that she enjoyed working in financial planning as it offered an opportunity for her to help others while being able to learn and grow.
What are 3 words that people use to describe you?
"Detailed, Focused, Conscientious"
When you are not in the office, what are you most passionate about?
"Spending free time with friends and family and traveling. Lucy has visited Japan, China, Mexico and quite a few cities in the United States, and plans to visit many more cities and countries in the near future. Lucy currently resides in Maple Grove, MN with her Bolognese dog, Rocky."