Our Team
Joel Baumgarten
Wealth Advisor
- CFP®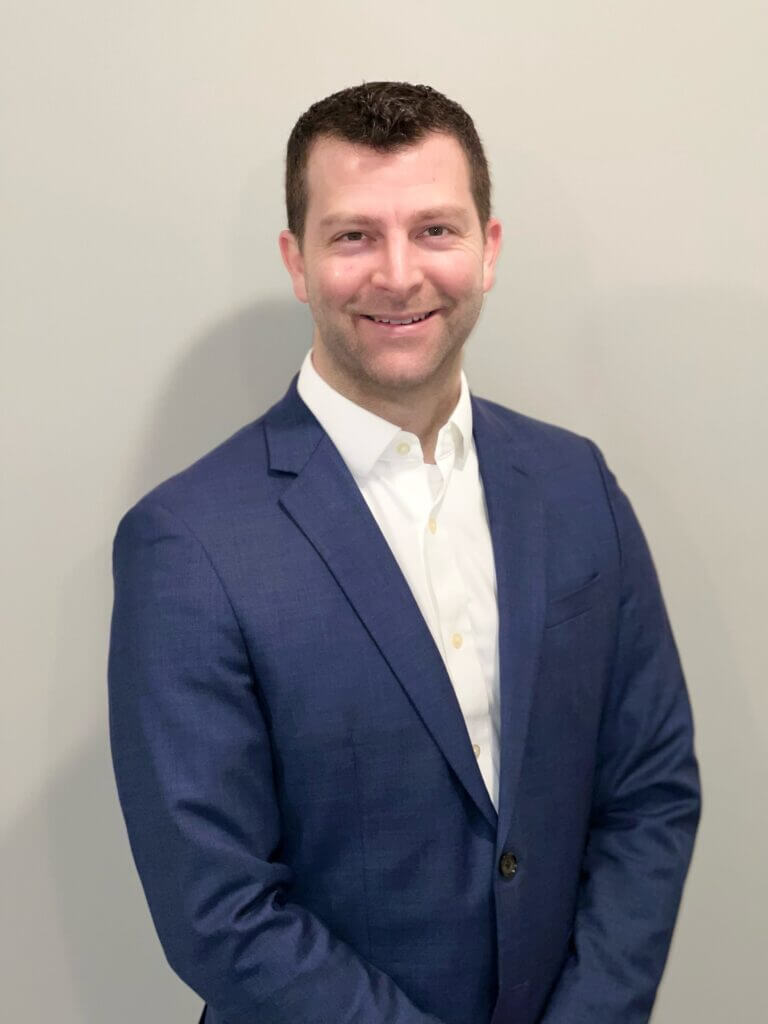 Contact Joel
Phone:
651-714-0323
jbaumgarten@pinegrovefg.com
635 Bielenberg Dr. Suite 210
Woodbury, MN 55125
**Please reach out to Joel if you would like to connect**
About Joel :
Growing up outside a small town in rural Wisconsin, Joel learned from an early age the importance of hard work and the value of a dollar. He watched those close to him work tirelessly to strive for their goals. These early instilled values have driven him during his time as a Wealth Advisor. Joel's experience over the past 15 years have given him the ability to help others better understand and be confident in their financial decisions. He is proud that he has helped 1000's of families through the challenges in preparing for retirement; together navigating through any twists and bumps that may pop up along the way. With his partnership, and clear planning process, his clients know that they are supported and never alone in this journey. Having come from a more fast-paced corporate firm, he is now eagerly looking forward to the luxury of spending more time with his clients developing lifelong, all-encompassing plans to best meet their ongoing needs.
What are the 3 words that people use to describe you?
"Personable, Honest, Hardworking"
When you are not in the office, what are you most passionate about?
"Family is everything to me. My wife Tiffany and I have two elementary aged kids, Ben & Emma. We love spending our free time together– day trips to Stillwater to explore, board game nights in front of the fire when the weather is cooler, and weekend getaways to Duluth are our current favorites. I love to sneak in some golf whenever I can and love it even more now that my kids are also taking up playing! I'm not much of a cook – thankfully my wife is – and we enjoy relaxing and sharing good food with friends and family."