Our Team
Dean Allen
Wealth Advisor
- CFP®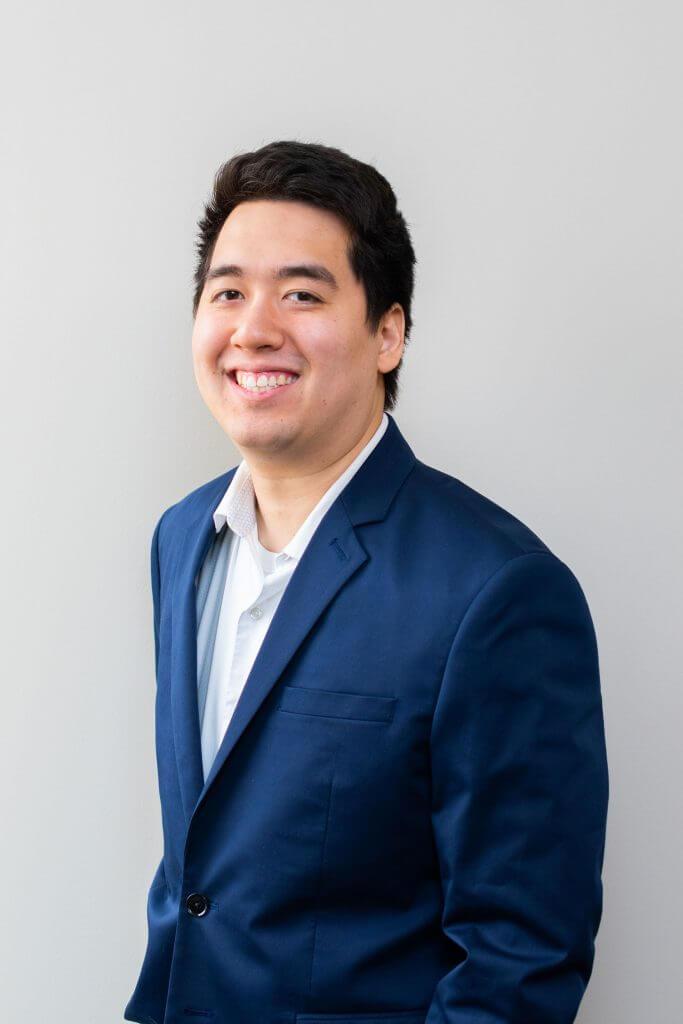 Contact Dean
Phone:
651-714-0323
Fax:
651-714-0422
dallen@pinegrovefg.com
635 Bielenberg Drive, Suite 210
Woodbury, MN 55125
About Dean:
Dean enjoys the opportunity to work with a team of experienced professionals that encourage his growth. He takes the mentality of a sponge – soaking up every bit of knowledge he can and applying it to his daily work. Since Dean is flexible, he is able to adjust and adapt to a variety of our client's needs. Dean is responsible for many of the actions requested by our clients. He is also a trusted liaison between us and our custodians, Charles Schwab and TD Ameritrade.
What are the 3 words that people use to describe you?
"Analytical, Diligent, Easygoing"
When you are not in the office, what are you most passionate about?
"My parents, Ken and Yasuko, and my younger sister Josephine. We are a tight-knit group that works hard to set time aside for each other. I also enjoy spending time with my friends, primarily by traveling or by enjoying a variety of outdoor activities. "