Our Team
Claudia Miller Stack
Director of Client Services
- CIC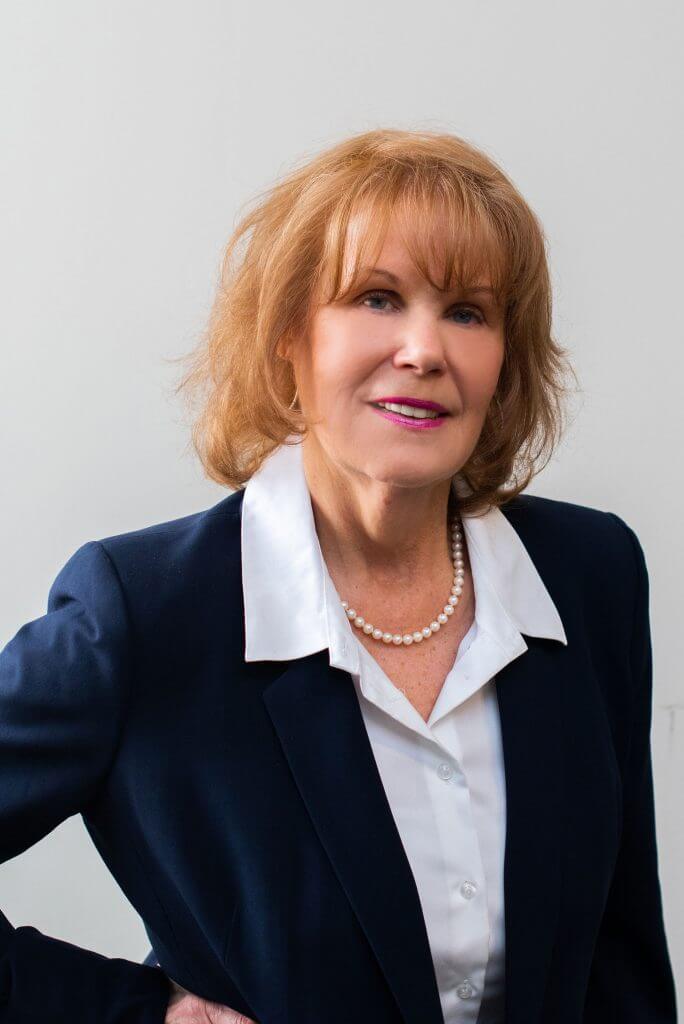 Contact Claudia
Fax:
651-714-0422
info@pinegrovefg.com
635 Bielenberg Drive, Suite 210
Woodbury, MN 55125
About Claudia:
Claudia has over 30 years of insurance and financial services experience and is a tenured Certified Insurance Counselor. She was President and Owner of her own independent insurance and financial services agency in the Twin Cities for 20 years and excels at building relationships and providing excellent service. Her willingness to take on tasks and challenges makes her a valuable asset to the team. Claudia manages the technology relationships, HR and most vendors related to PGFG's operations.
What are the 3 words that people use to describe you?
"Dedicated, Passionate, Optimistic"
When you are not in the office, what are you most passionate about?
"My family. I love spending time with my wonderful husband Dale and our blended family of 6 children, Paul, Sara, Rachel, Angela, Devon and Hunter and our amazing grandchildren, Alirose and Mirabella. My husband and I love motorcycling, entertaining and travel. I enjoy reading, cooking, re-decorating and yoga and fitness."