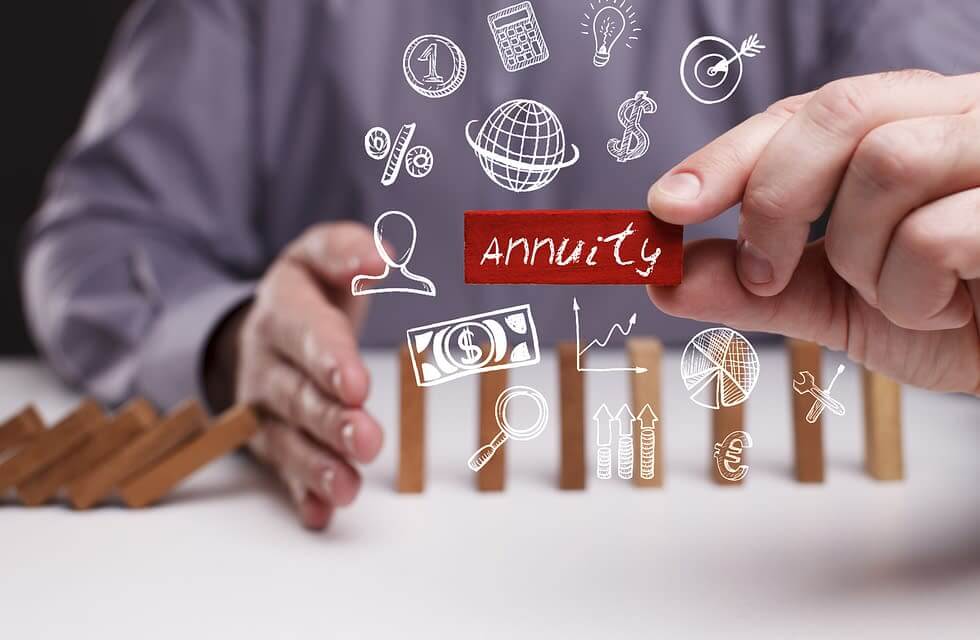 What Are Annuities? Everything You Need To Know Before You Retire
Are you thinking of retirement and want to make sure you're set with annuities? Or, not quite sure what exactly annuities are and why they're important?
It's best to be prepared for retirement, and know that you'll have the money you can count on. Did you know that the average American only has $96,000 saved? Whether that's you or not, read on to find out why annuities are so important, and how they can help you in your retirement.
What Is an Annuity?
An annuity is an insurance product that will pay you out income. It's often used as part of your plan for retirement. It's also a great option for investors who are looking to have a steady stream of income.
How Does an Annuity Work?
When you're considering annuity long term care insurance in Woodbury MN, it's important to understand how they work. First, you'll make an investment in your annuity. In the future, it'll make payments to you whether on multiple dates or one single date.
The choices for annuity payments are to receive the money in a lump sum, annually, quarterly, or monthly. The amount of your payment will depend on your payment period, and other factors as well.
Understanding the Importance of an Annuity
Annuities are there to ensure you'll receive steady cash later on. This helps you avoid fears of your finances lasting during your retirement years.
Are There Different Kinds of Annuities?
There are a variety of choices whether you're looking for life insurance or annuity long term care insurance. Whether you're looking for a fixed or variable annuity is up to you.
In a fixed-indexed annuity, you'll receive a minimum income benefit that's guaranteed. You'll also be eligible for gains with this form of annuities.
If you choose a variable annuity, your retirement payments can vary depending on the investment's performance. This gives you the opportunity to choose from multiple investments.
For receiving payment at a later date, choose a deferred annuity. Payments normally go out about a year or more later.
To receive regular income payments for the rest of your life, choose an immediate annuity. This annuity option allows you to choose either a certain period of time or for the rest of your life.
What Are the Benefits of Annuities?
While annuities vary depending on which type you choose, there are many benefits with an annuity. The first benefit is, of course, that you're investing in an annuity.
You have the freedom to choose whether you receive payments for a certain amount of years, or for the rest of your life. Another benefit is that there are options with annuities.
You can choose whether you'd like a variable or fixed annuity. You can take a look at how well your annuity is doing to see how much the payout will be. There's control over your income payments, such as deciding the length of your payment.