Our Team
Nicole Overman
Client Relationship Manager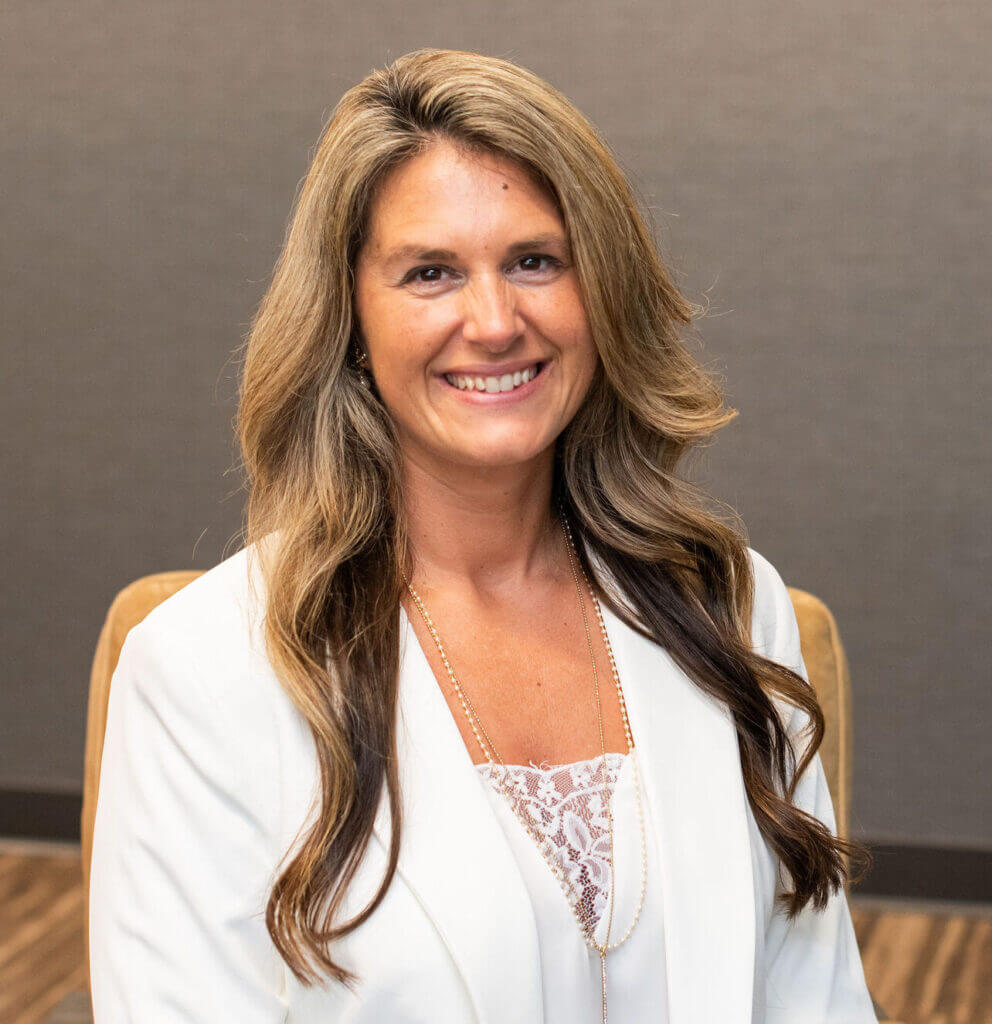 About Nicole:
Nicole excels at bringing a broad range of skill sets to champion your client service needs. When working with you and your personalized plan, she relies on nearly two decades of financial service experience to provide thoughtful, timely, and professional support – all with impeccable attention to detail. Friendly and enthusiastic, her passion for learning about you and your goals makes helping you achieve them even more rewarding.
What are the 3 words that people use to describe you?
" Cheerful, Compassionate, Compliant"
When you are not in the office, what are you most passionate about?
"I am most passionate about my faith, family, friends, and health. My husband, Matt is currently deployed with the MN Army National Guard, and my son, Jordan just enlisted in the Air Force. I also have two teenage daughters, Madyson, and Kiley. We keep busy walking our two large dogs, Max (Black Labrador) and Lizzo (German Shepherd). I also enjoy taking group fitness classes and traveling. "