Our Team
Michelle Campbell
Director of Investment Management
- CFP®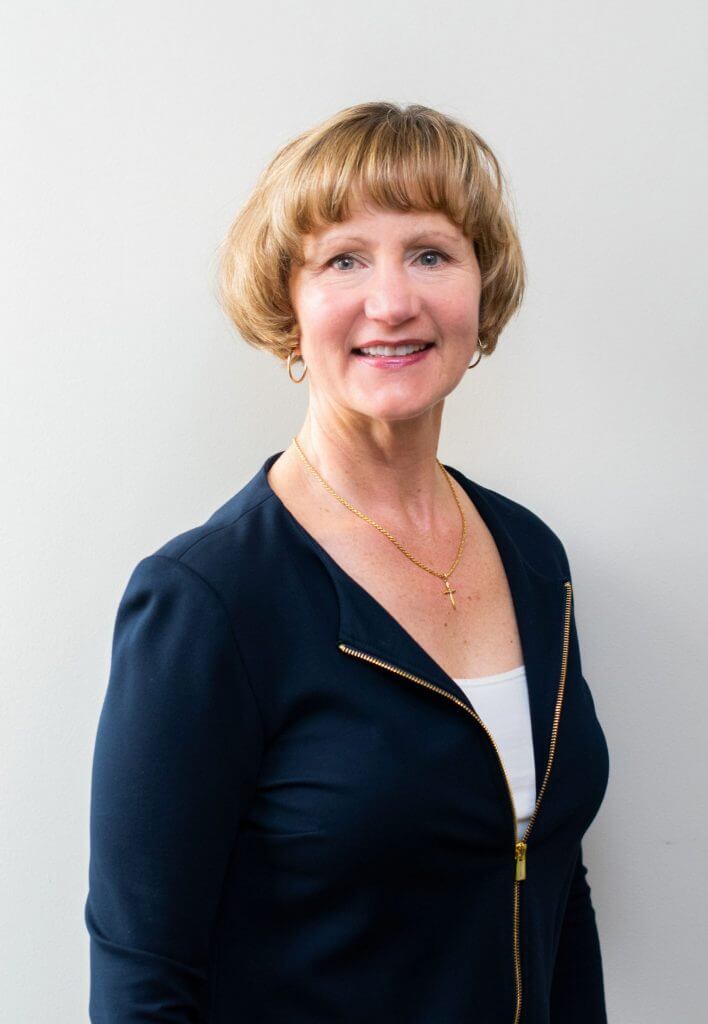 Contact Michelle
Phone:
651-714-0323
Fax:
651-714-0422
mcampbell@pinegrovefg.com
635 Bielenberg Drive, Suite 210
Woodbury, MN 55125
About Michelle:
Michelle leads all investment research and manages the team that monitors and implements our portfolio strategies. With over 20 years of experience, Michelle relies on that knowledge to determine how we invest throughout all market cycles. She is also a valuable resource on complex financial planning, tax or investment related situations. No challenge is too big for Michelle to tackle.
What are the 3 words that people use to describe you?
"Determined, Focused, Driven"
When you are not in the office, what are you most passionate about?
"I especially love engaging in Bible studies and, overall, being active. With our twin sons, Jonathan and Jacob, off at college, my husband Tom and I have developed a passion for long distance running and are frequently planning for the next marathon! "