Our Team
Matt Gulbransen
President
- AWMA®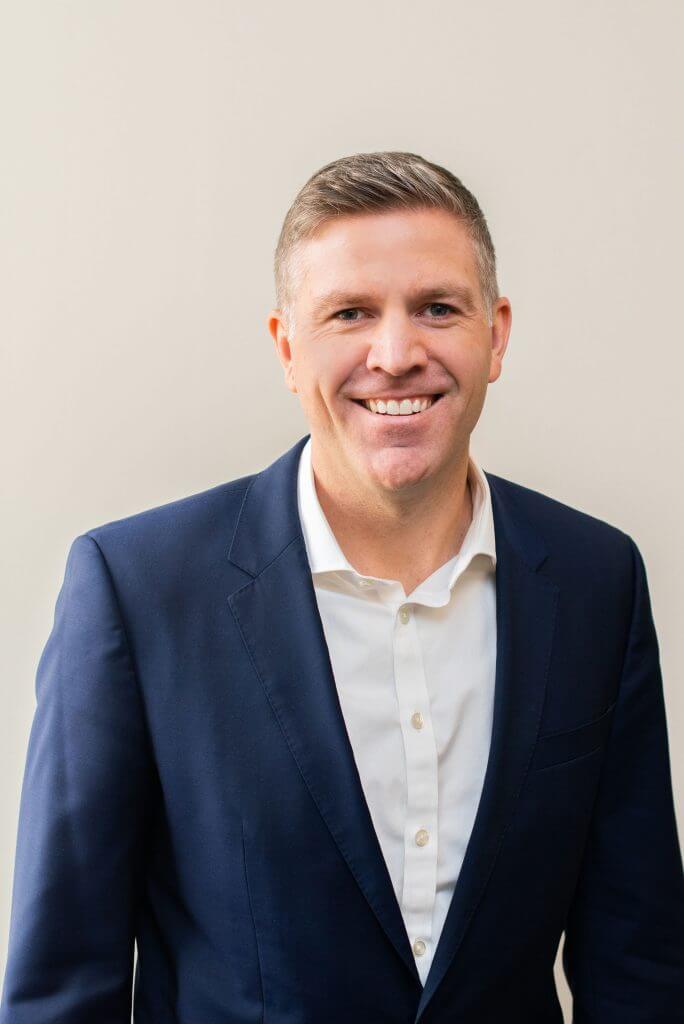 About Matt:
As Founder and President, Matt has relied on his farm roots to lead the team at Pine Grove Financial Group. At an early-age, he learned the importance of prudent, diligent, and consistent management of your finances leads to ideal outcomes. Whether you are nearing retirement or planning for a specific goal, Matt's vision is to create a comfortable, transparent process that relies on a written plan of action. Along with managing client relationships, Matt focuses his time on creating a welcoming culture for employees and making sure they have the necessary resources to be successful in their career. Matt is the author of Stress-test Your Retirement: Creating A Plan For An Ever-Changing Economy. He has been recognized nationally on the Forbes Top Next-Gen Wealth Advisor list and the Forbes Top Wealth Advisor list for Minnesota.
What are the 3 words that people use to describe you?
"Confident, Passionate, Diligent"
When you are not in the office, what are you most passionate about?
"Family comes first. I have a wonderful wife, Terri, and am the father of twins: Elijah and Lillian. We love to travel and spend time at our family lake home. I have a passion for all things related to golf and do my best to keep my health and fitness a priority. "