Our Team
Jason Johnson
Partner
- CFP®, CRPC®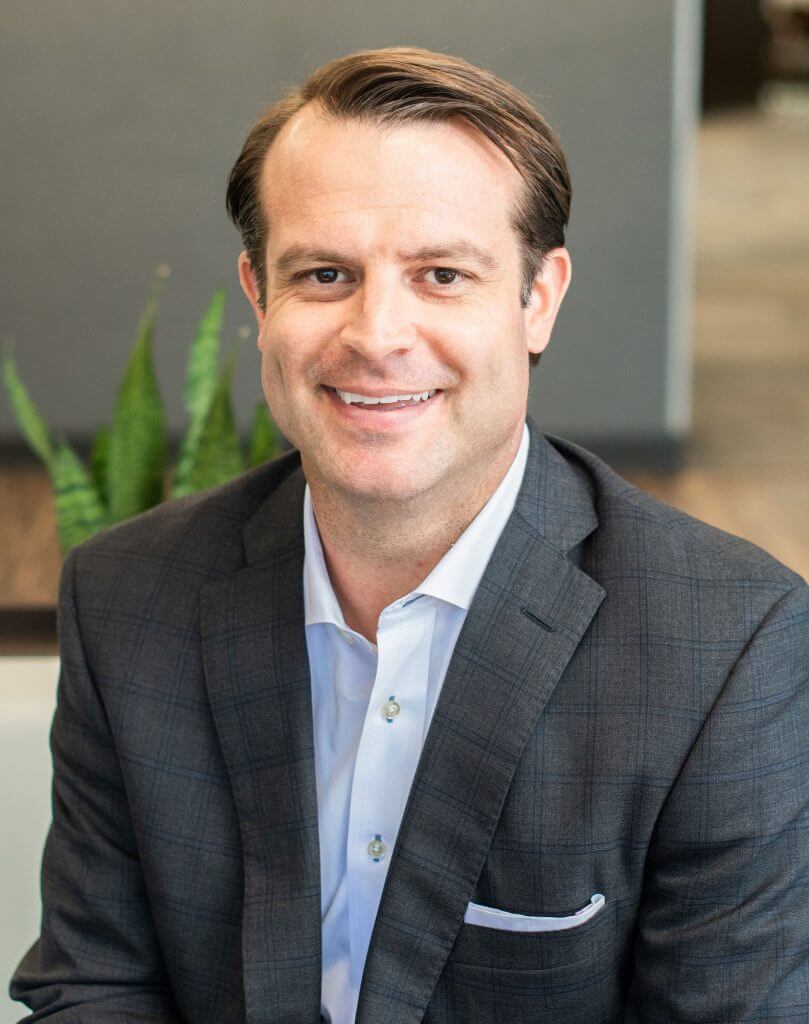 About Jason:
With over two decades in the financial services profession, Jason has had the opportunity to work with some of the top financial institutions and advisors across the Midwest. This experience has allowed him to develop a unique perspective when it comes to holistic financial planning and the value of working with an advisor you trust. Education, investments, insurance, tax planning, retirement, estate planning — Jason has a knack for seeing your big picture and crafting a personalized plan with straightforward, achievable steps. Whether it's sending your children to college, enjoying a comfortable retirement, or creating a lasting legacy, empowering your dreams drives his passion for planning.
What are the 3 words that people use to describe you?
"Positive, Attentive, Passionate"
When you are not in the office, what are you most passionate about?
"My wife Kara and daughter Layla are my top priorities. They both keep me very active and humble! We enjoy traveling, skiing in the winter, and getting out on the water in the summer."