We believe that a knowledgeable investor exhibits healthier financial behaviors, which is why education is a cornerstone at Pine Grove, offering clients greater ownership of their retirement successes. In addition to our client communication, we provide numerous educational pieces to give clients greater confidence in their financial plan.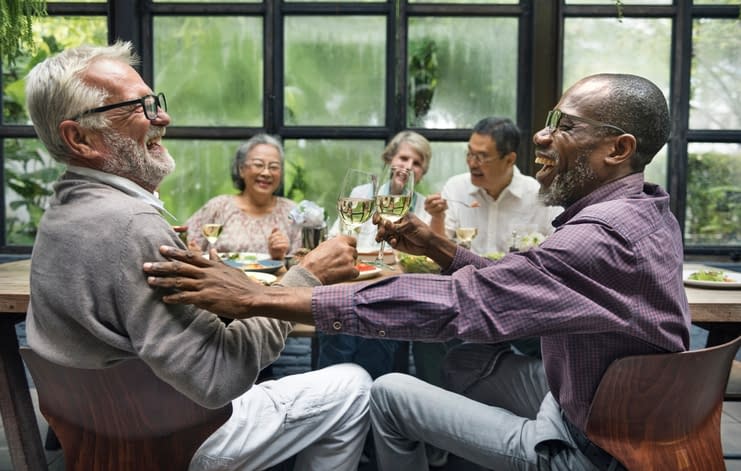 Have you thought about all the non-financial factors that...
Investment Advisory Services also offered through AdvisorNet Wealth Management. Pine Grove Financial Group and AdvisorNet Wealth Management are not affiliated companies.
Pine Grove Financial Group
Phone: 651-714-0323
Fax: 651-714-0422
Email: contact@pinegrovefg.com
635 Bielenberg Drive,
Suite 210
Woodbury, MN 55125
© 2020 PINE GROVE FINANCIAL GROUP. ALL RIGHTS RESERVED.