[RETIREMENT CASE STUDY]

NAVIGATING YOUR RETIREMENT DURING A PANDEMIC: How To Stay On Track
The Pandemic of 2020 may have changed your retirement plans. We followed this process to make sure our clients are still ok.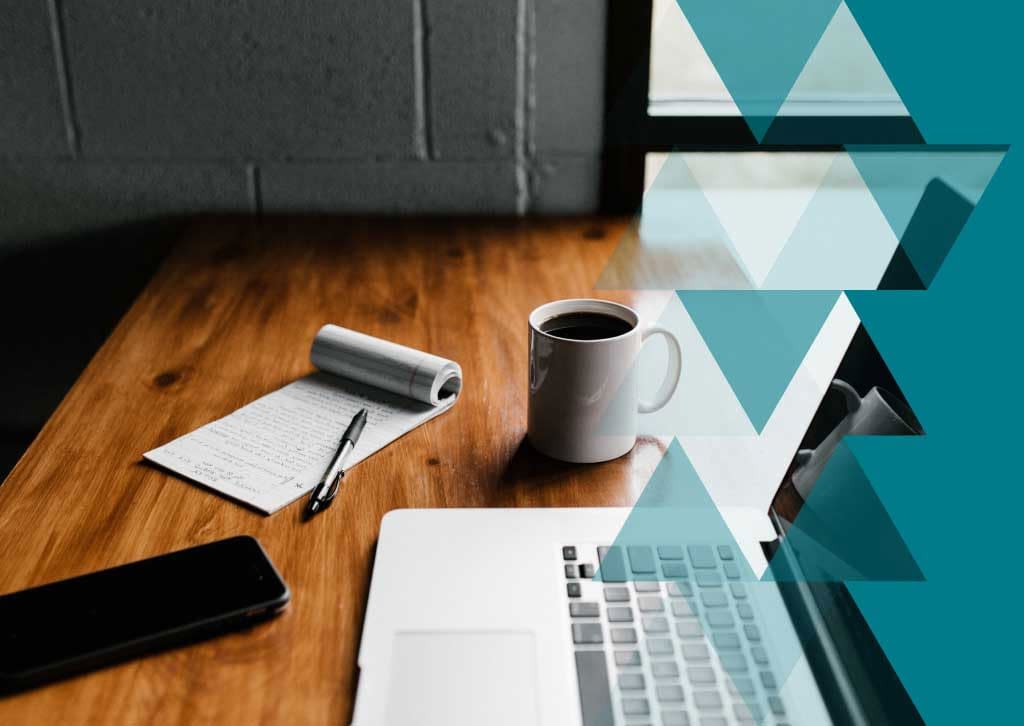 [gravityform id="1" title="false" description="false" ajax="true"]
© 2020 PINE GROVE FINANCIAL GROUP. ALL RIGHTS RESERVED.